Nothing beats a good book. Pinterest and Instagram offer loads of visual inspiration but if I want to get really deep into a particular style or concept, I pick up a book.
Here are some of the best interior design books available at the moment:
Rockett St George: Extraordinary Interiors: Show-Stopping Looks for Unique Interiors, Jane Rockett & Lucy St George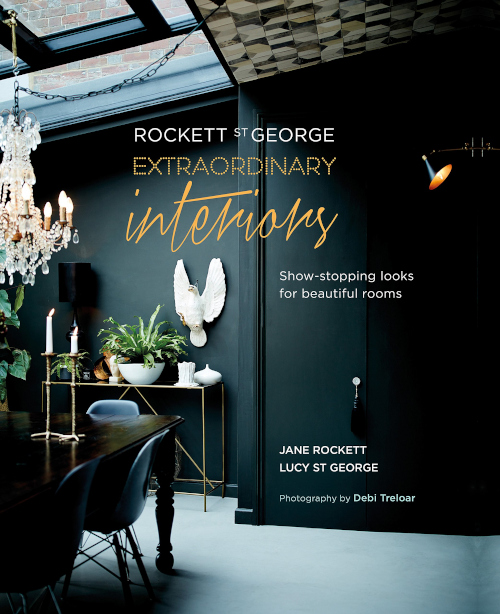 If you love slightly off-the-wall interior design, you will love Rockett St George. The website is a Mecca for unique treasures with an extensive collection of furniture, accessories, paint and wallpaper to browse. The founders, Jane Rockett and Lucy St George, have written a book to share their expertise and ideas for creating imaginative interiors. It's a must-read for lovers of dark and quirky design.
How to Decorate: Transform Your Home with Paint & Paper, Joa Studholme and Farrow & Ball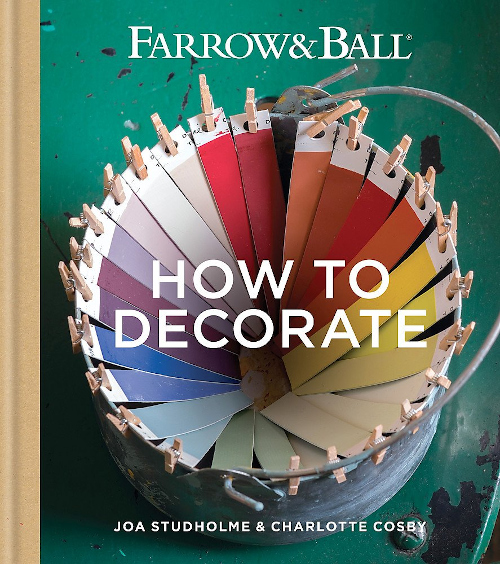 Colour experts Farrow & Ball have produced this practical – and beautiful – guide to decorating with paint and paper.
The book aims to demystify the home decoration process, providing useful advice on everything from choosing the best colours for a north-facing room and how to create visual flow. Naturally, the photography is gorgeous so even if you know how to decorate, it's worth picking up.
Petite Places: Clever Interiors for Humble Homes, Gestalten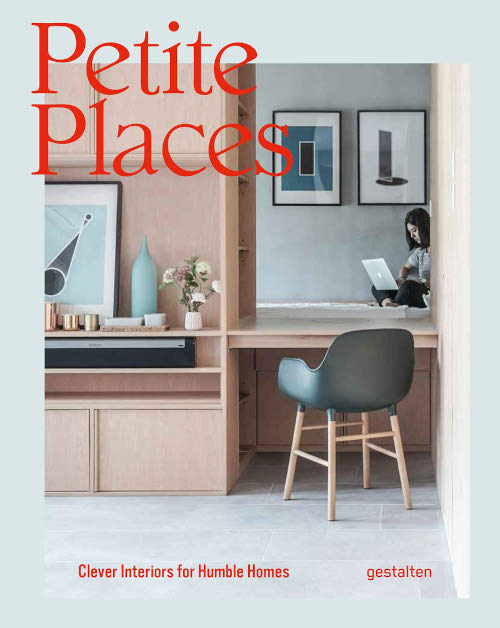 Petite Places presents smart design solutions for small spaces. The book argues that small homes can be both practical and beautiful if the interior is well considered; the excellent photography proves this point rather well.
It covers projects in a wide range of styles, so there's something for every taste. The book even contains floor plans which helps you turn ideas into reality.
My Bedroom Is an Office & Other Interior Design Dilemmas, Joanna Thornhill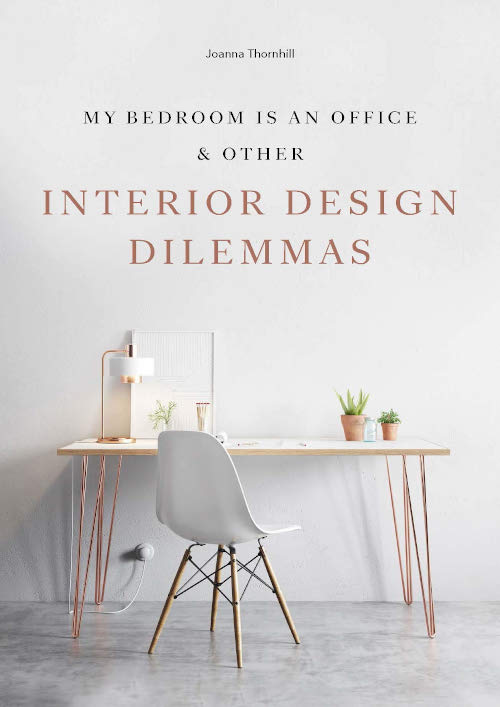 My Bedroom is an Office & Other Interior Design Dilemmas tackles a wide range of common design problems for renters and home owners.
This book offers a unique concept. Rather than following a chronological design journey, each spread is a standalone feature, focused on solving just one interior dilemma. The book includes solutions and workarounds alongside gorgeous photographic examples, so it's practical and pretty!
The Foraged Home, Joanna and Oliver Maclennan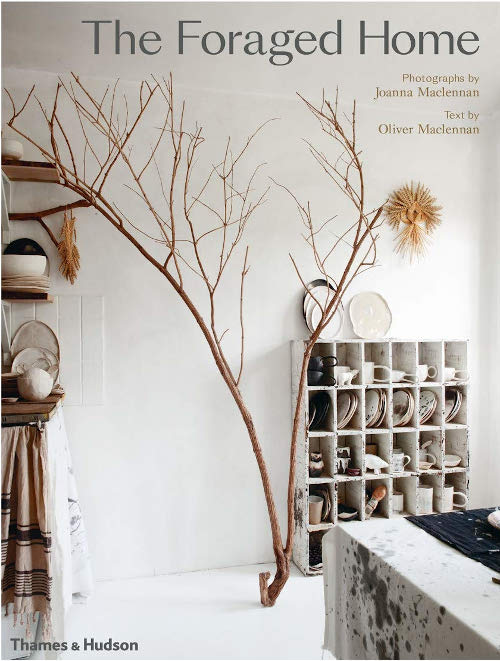 In a time of self-sufficiency and sustainability, The Foraged Home is a necessary read. It offers up inspiring ways to create an artful home by foraging and salvaging a wide variety objects. The writers believe even seemingly useless items can be made functional and beautiful.
It provides practical tips, techniques and philosophies from experienced foraging homeowners all over the world. You'd better start rummaging through that junk drawer!