Sustainability is the buzz word of the moment but it's helping people save money, buy better, and do their bit for the environment.
Christmas is a notoriously spendy time; we haemorrhage cash from November to New Year but it doesn't need to be that way. Last week I shared two easy tips for saving money and saving the planet. This week I'm sharing two more. Let's jump in:
Wrapping Paper Alternatives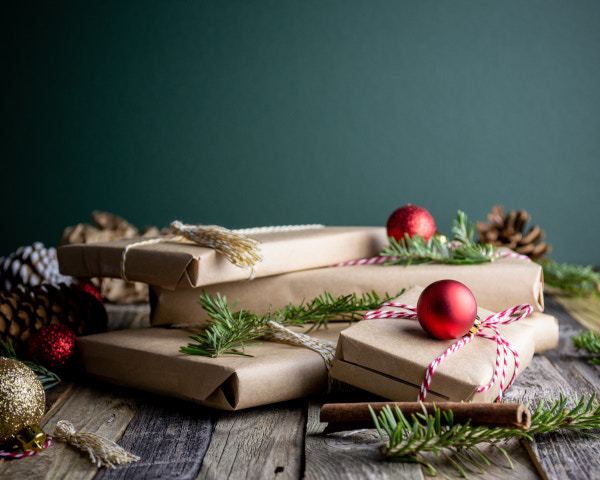 Photo by Mel Poole on Unsplash
Wrapping paper is generally not recyclable. The worst culprits are glossy, metallic and glittery wrapping papers, so avoid these if you can.
Fortunately, there are two great alternatives. The first is plain old brown parcel paper. You can make it more festive by tying it with twine and some mini pine cones. It's cheap, you can buy it in bulk and, most importantly, it's recyclable.
The second alternative is to use fabric remnants. I really like the idea of using vintage chiffon scarves. You can buy them very cheaply, and they can be re-used year after year. I did a quick Pinterest search for fabric-wrapped gifts and it returned hundreds of results. Check that out here.
Buy an FSC Certified Christmas Tree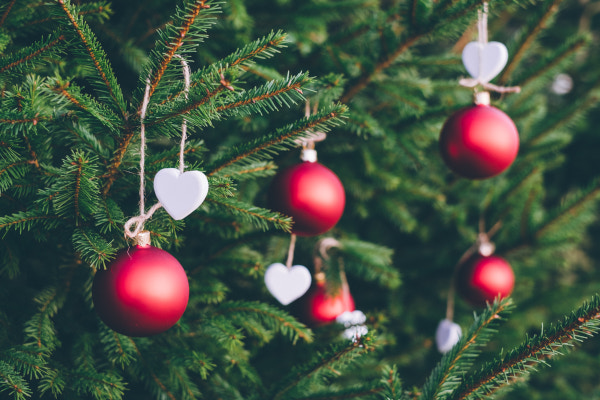 Photo by freestocks.org on Unsplash
Is there anything better than a real Christmas tree? They look and smell incredible. Unfortunately, many real Christmas trees are not responsibly sourced, so to be sure yours is, look out for FSC certification.
If you're buying an artificial tree, you can buy second-hand or buy quality. Charity shops are often inundated with perfectly good trees and you can pick one up for less than £10. As we all know, buying second-hand is great for the environment and great for the charities too. If you do decide to buy new, go for a good quality one that will last for years. If you buy a cheap one it may need binning within a year or two, which doesn't actually save you money.