For today's blog post I've put together this shortlist of fantastic sustainable interior brands. It's in no way comprehensive, but it's a great start if you're looking to decorate your home mindfully. We're all aware that the choices we make have a big impact on the environment, so let's choose brands that help us make that impact a more positive one.
Urban Collective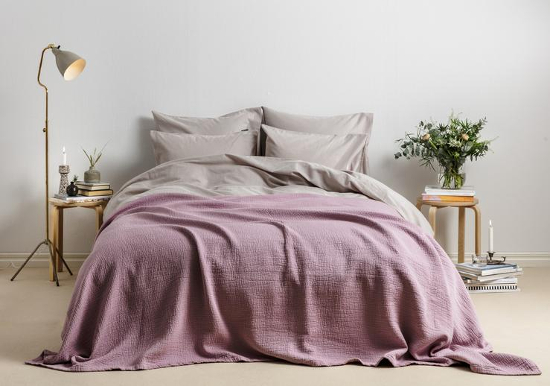 Urban Collective is a premium lifestyle brand with a strong eco-friendly ethos. Not only do they use sustainable materials such as recycled wool and bamboo, but their textiles hold the Global Organic Textile Standard. This means they're manufactured in a way that uses fewer chemicals and less energy and water.
Naked Flooring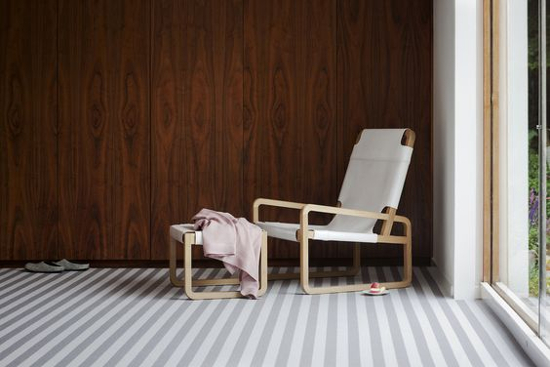 https://www.nakedflooring.co.uk
The name says it all really; Naked Flooring manufacture carpets and rugs from natural materials like sea grass and un-dyed wool. They have an eco collection made of 100% natural woven materials that avoids the use of any adhesives.
MAiK London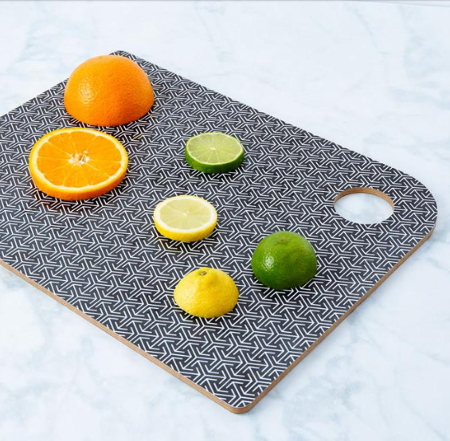 Founded by Camberwell College of Art graduate, Cat Thorogood, MAiK produce homewares that perfectly combine style, substance and sustainability. The company is "passionate about a responsible manufacturing process that looks after the environment and the people involved. We know where our products come from and who made them. All our collections are made with sustainably and ethically sourced materials."
H&M Home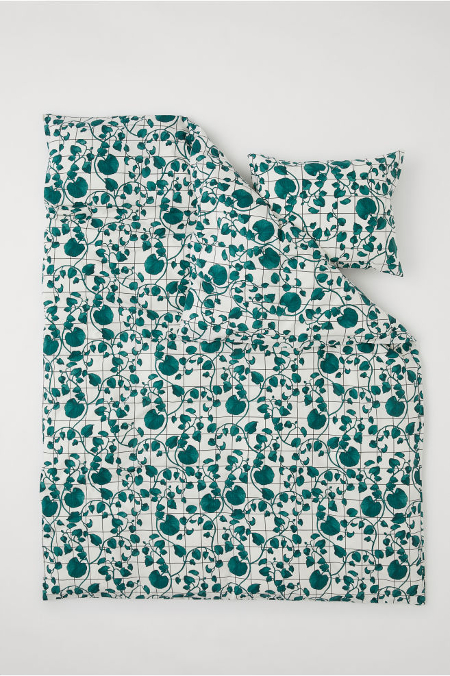 https://www2.hm.com/en_gb/home/shop-by-concept/conscious.html
It's not often one can tout the eco-credentials of a global corporation but H&M appear to be making good ground in this area. It started with the Conscious range of clothing, and now they have an extensive Conscious homewares collection. The collection features gorgeous textiles made from organic cotton and Tencel; a sustainably sourced wood fibre.
One Nine Eight Five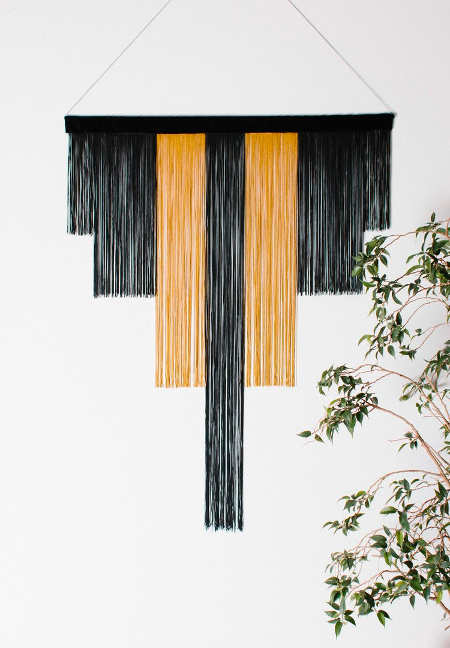 https://www.onenineeightfive.co.uk/
Supporting British manufacturing and craftsmanship is at the heart of everything One Nine Eight Five do. With seasonal collections of textiles, accessories and upcycled furniture all made in the UK, the brand is the epitome of shopping local. Ethically sourced materials are used wherever possible so for stylish, print-driven home products, look no further.