 Dulux has just announced Brave Ground as their colour of the Year 2021. It's a warm earthy clay colour designed to visually soothe us. Described as the Mother Earth of colours, Brave Ground is a quiet warm, neutral which works well with the natural materials that are such a huge interior design trend at the moment.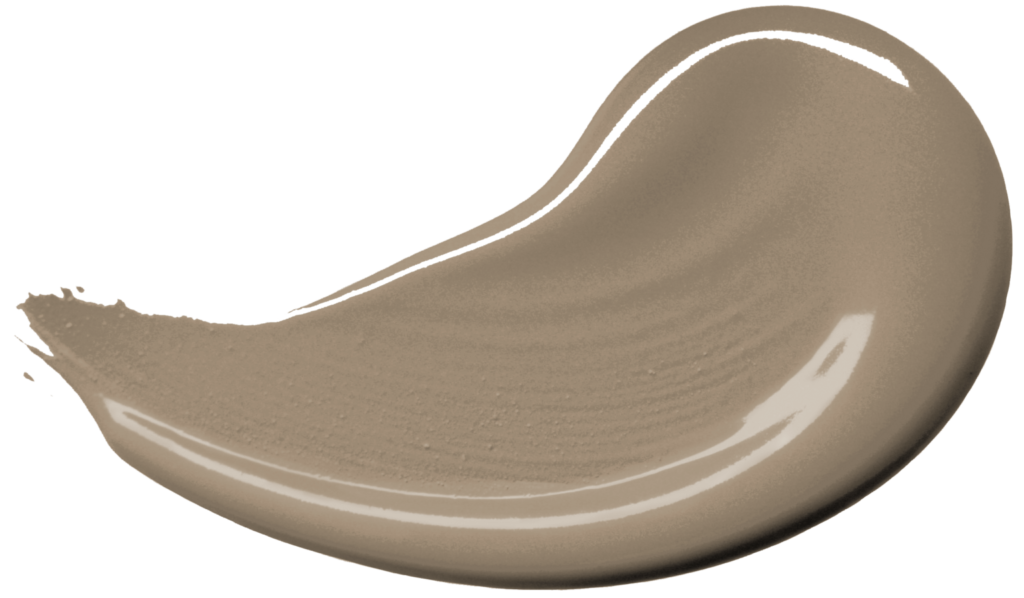 Marianne Shillingford, the creative director of Dulux says:
"We want colours that visually soothe and give us a solid foundation from which to build a look that suits who we are and how we want to live. This elemental warm clay is the Mother Earth of colours…and just like any good mother she is supporting and nurturing of all other colours under her wing."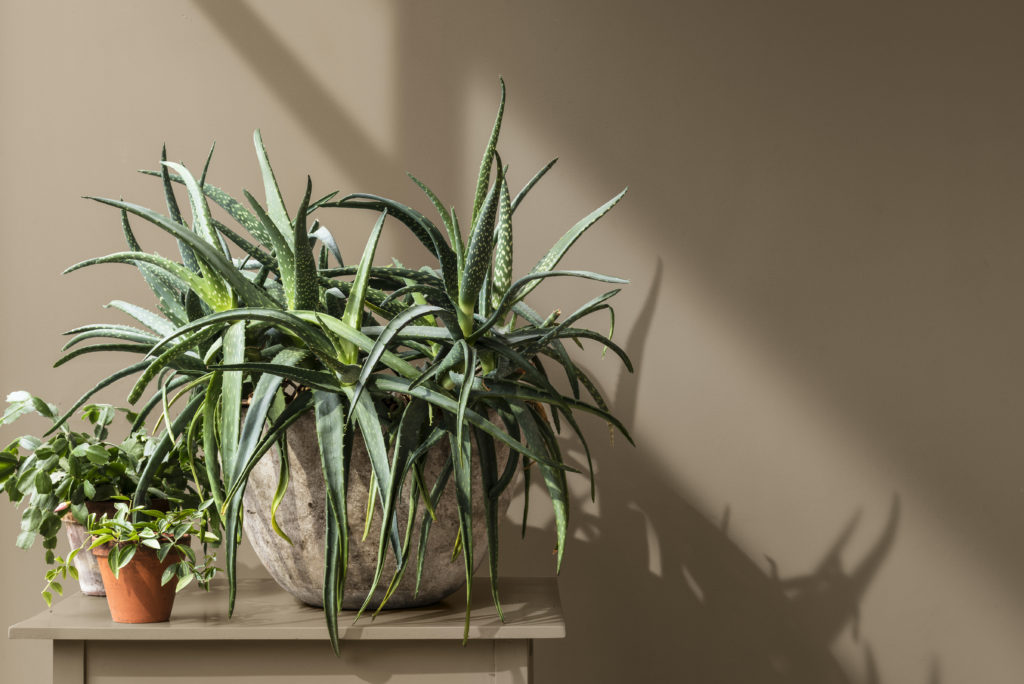 Brave Ground is a versatile shade that lets other colours shine. Dulux have created four easy-to-use colour palettes, all centred around the Colour of the Year, to show how we can use it in our homes.
The Timeless Palette
Using Brave Ground with yellows and ochres creates a soft calming look. Perfect for relaxing spaces, this palette works well with natural materials like jute and linen and handcrafted woven textiles.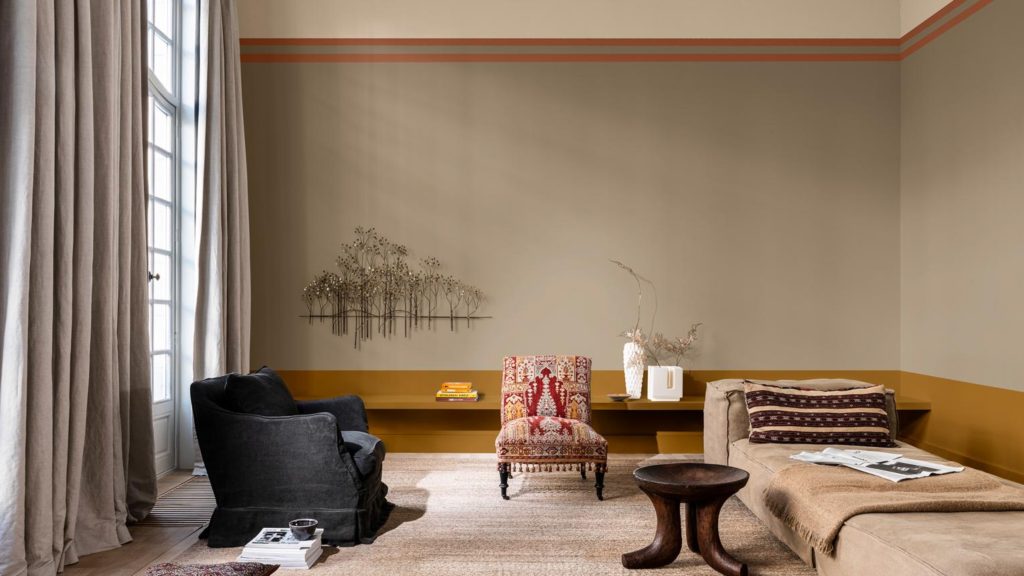 The Expressive Palette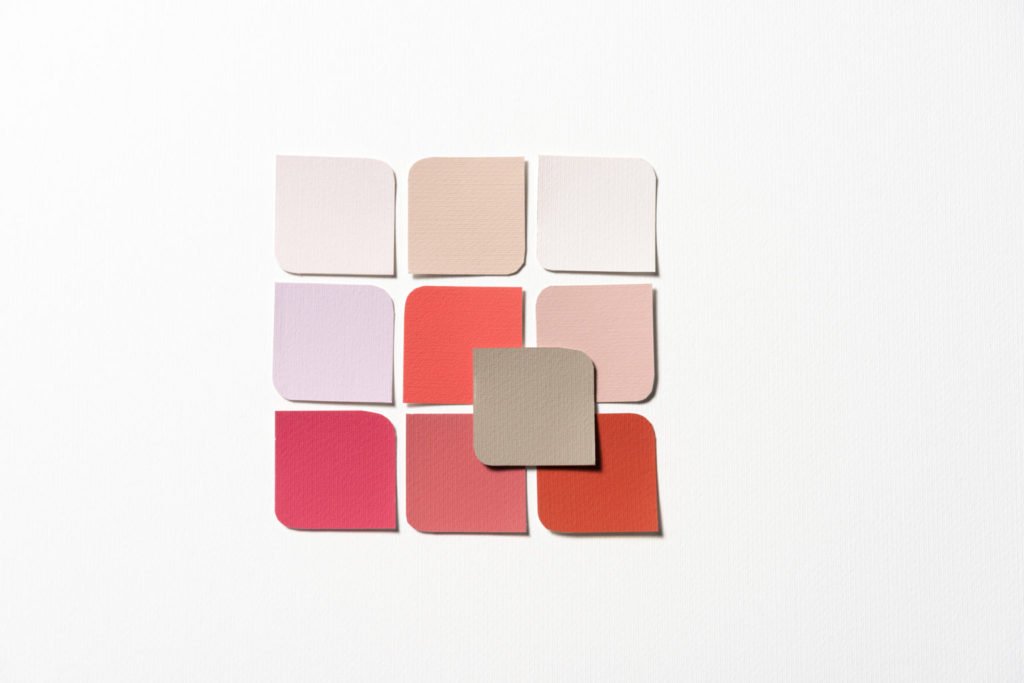 Pair Brave Ground with bold reds and pinks to create a vibrant modern look that works well with modern furnishings, light woods and graphic patterns.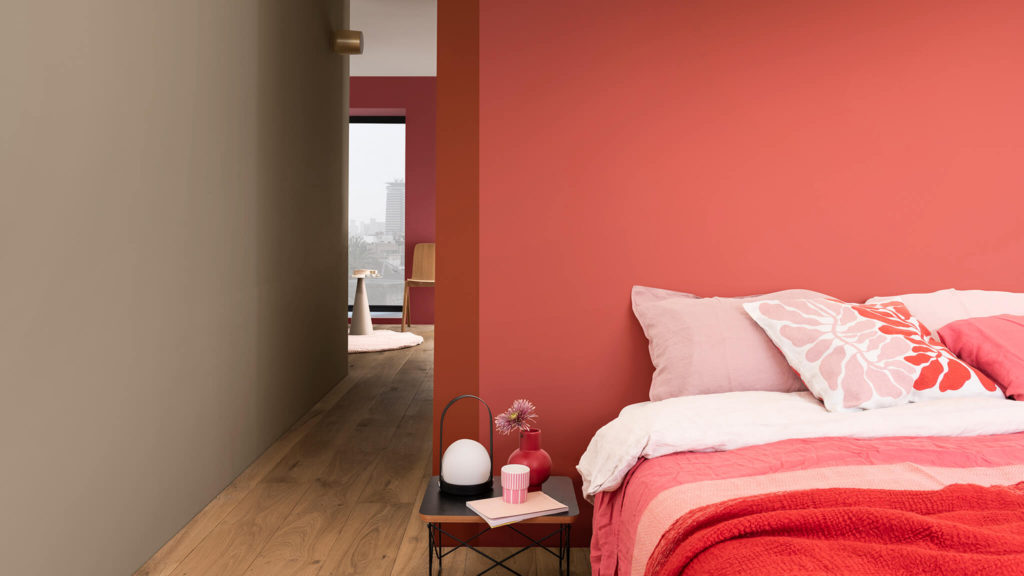 The Trust Palette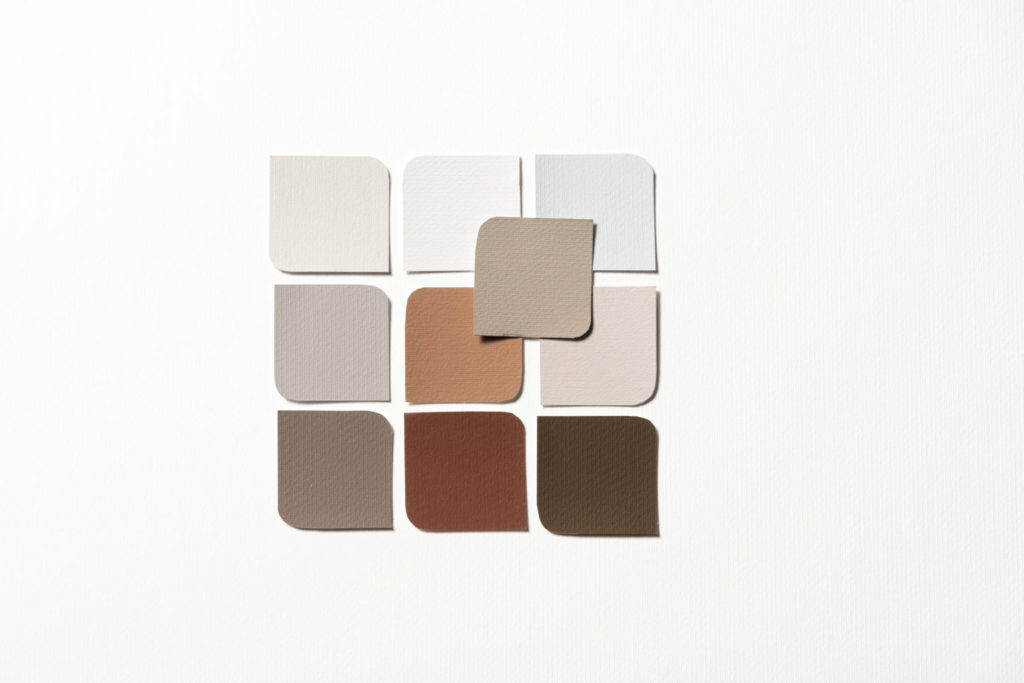 Combine Brave Ground with soft earthy shades for a warm relaxed feel. These tones work well in a home office with mid-century modern furniture and copper lighting.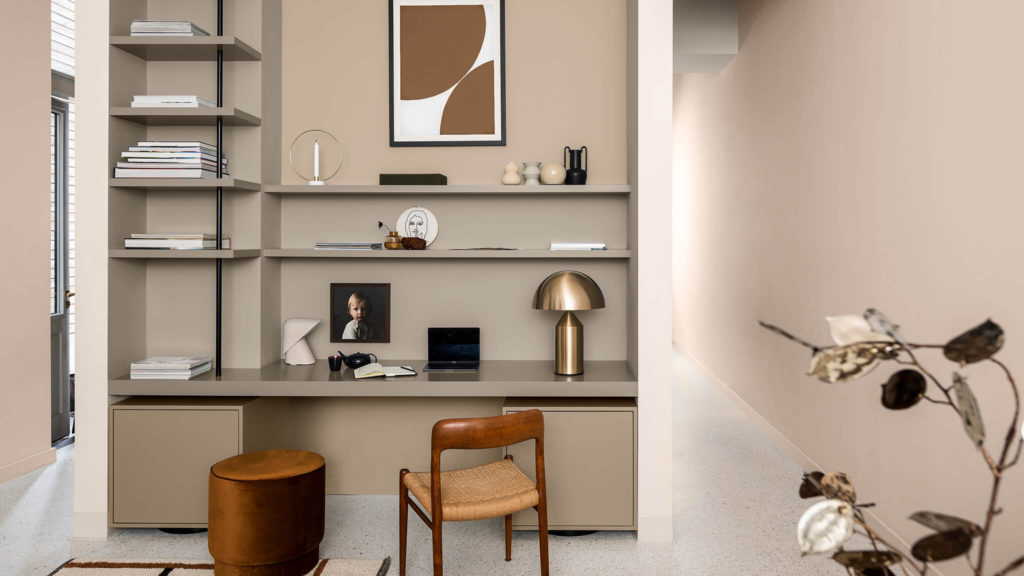 The Earth Palette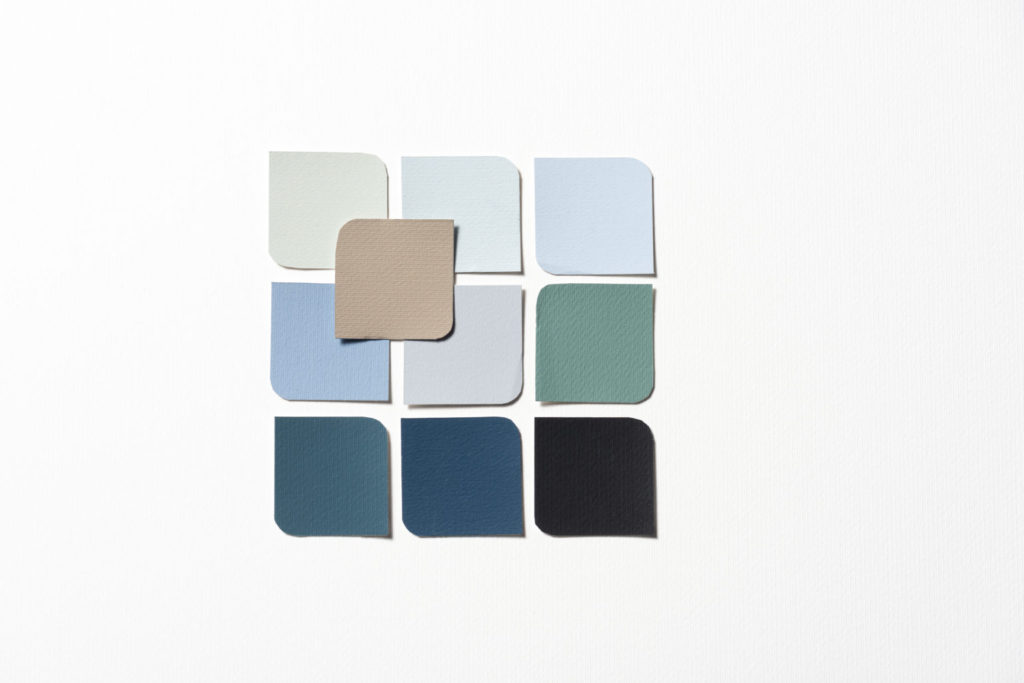 Create a connection back to the natural world and bring the outside in by combining Brave Ground with a palette of earthy blue and green shades. This is the perfect combination of colours to use with natural materials like wicker and rattan, plants and vintage furniture.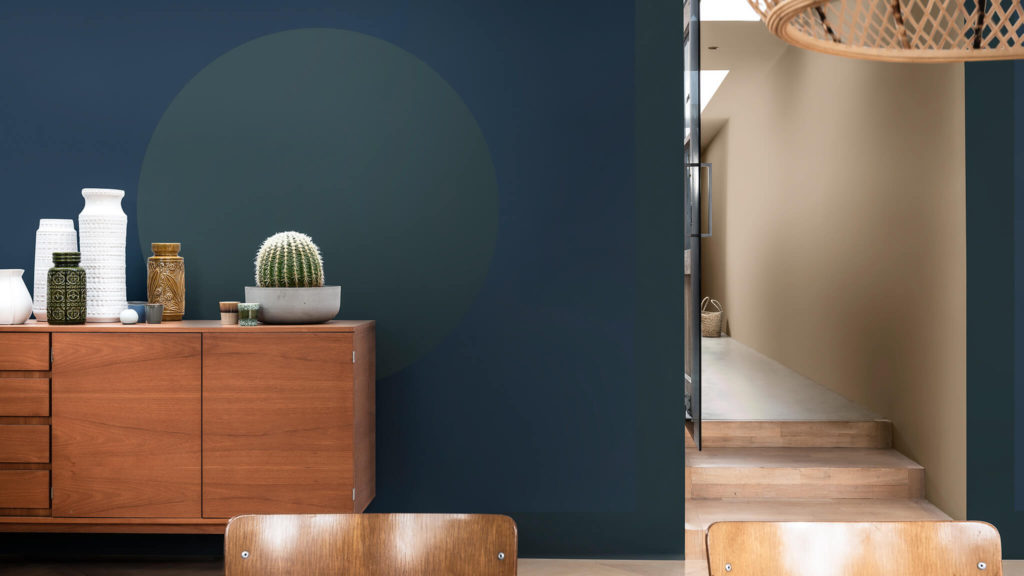 In an uncertain world, do we need to look after ourselves and look for things that are familiar and soothing? Marianne certainly thinks so. She says:
"As a result of the global pandemic many people's priorities are shifting significantly, to focus much more on their well-being."
So, what do you think of Brave Ground? Will it replace grey as the perfect neutral or in a post-COVID world will we be looking for brighter more life-affirming colours? Let me know what you think.