Has your spare room become a clutter catch-all? Or is it empty and neglected; the last room in the house to get any attention? Well it's time to turn that spare room into a beautiful, useful space. Here are some creative ideas…
Guest Bedroom / Second Living Room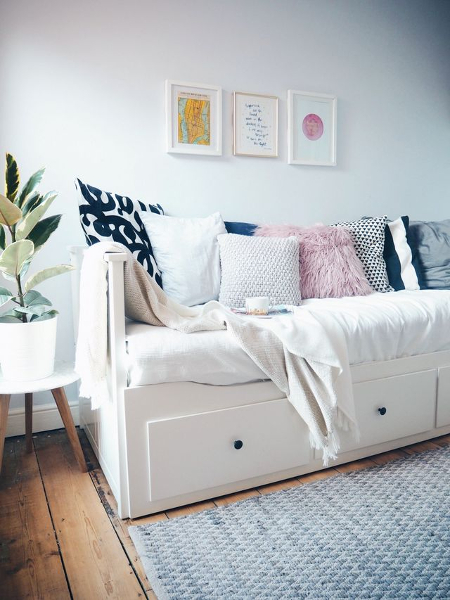 Image source: Hannah Gale
I'm a little reluctant to recommend turning the spare room into a guest bedroom because unless you have guests every weekend, it can be a waste of good space. If you only host guests every couple of months or so, consider making your spare room work double duty. I like the idea of a second living room or reading room with space for guests to stay. All you need is a sofa bed or day bed to cater for guests, and then you can fill the rest of the space however you like.
Home Office
Image source: Behance
Achieve better work-life balance with a dedicated home office. Keeping all the clutter associated with work (the computer, paperwork, bills, etc) in one place leaves the rest of the house for socialising or relaxing. And when you're not working, the kids can use it to do their homework.
Dressing Room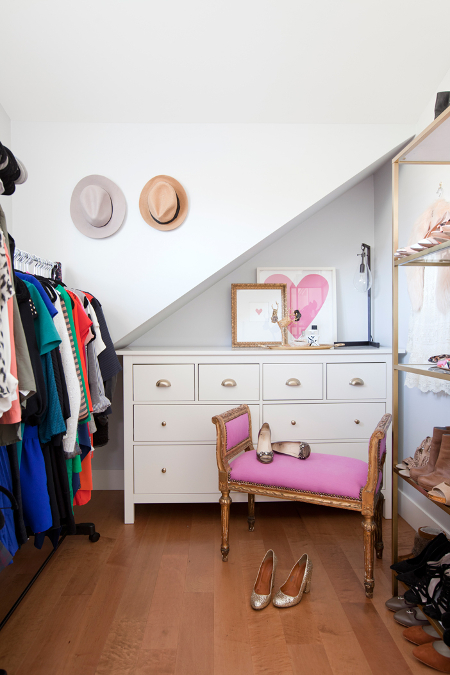 Small spare rooms make excellent walk-in wardrobes. You can do this on a budget with some rails and a dressing table, or you can go all out with built-in wardrobes and rotating shoe organisers. A walk-in wardrobe isn't just a place to store clothes; it can be a serene retreat and a beautiful place to get ready at the start of each day.
A Space for Your Hobbies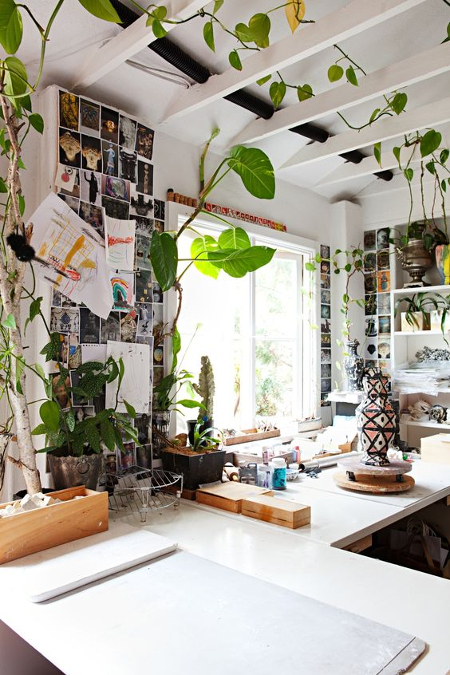 Image source: Apartment Therapy
Are you a keen crafter? A bit of a gym addict? An aspiring musician? A master of meditation? Whatever your interest, turn the spare room into a space devoted to it. Having a place to enjoy your hobbies at home might seem like a frivolous luxury, but it's actually really important for your well-being. Hobbies have numerous health benefits. And having a space for your favourite pastimes means you're more likely to actually spend some time on them.