After years of minimalism, it's now time to decorate your home to the max, living with things that give you pleasure and make you happy!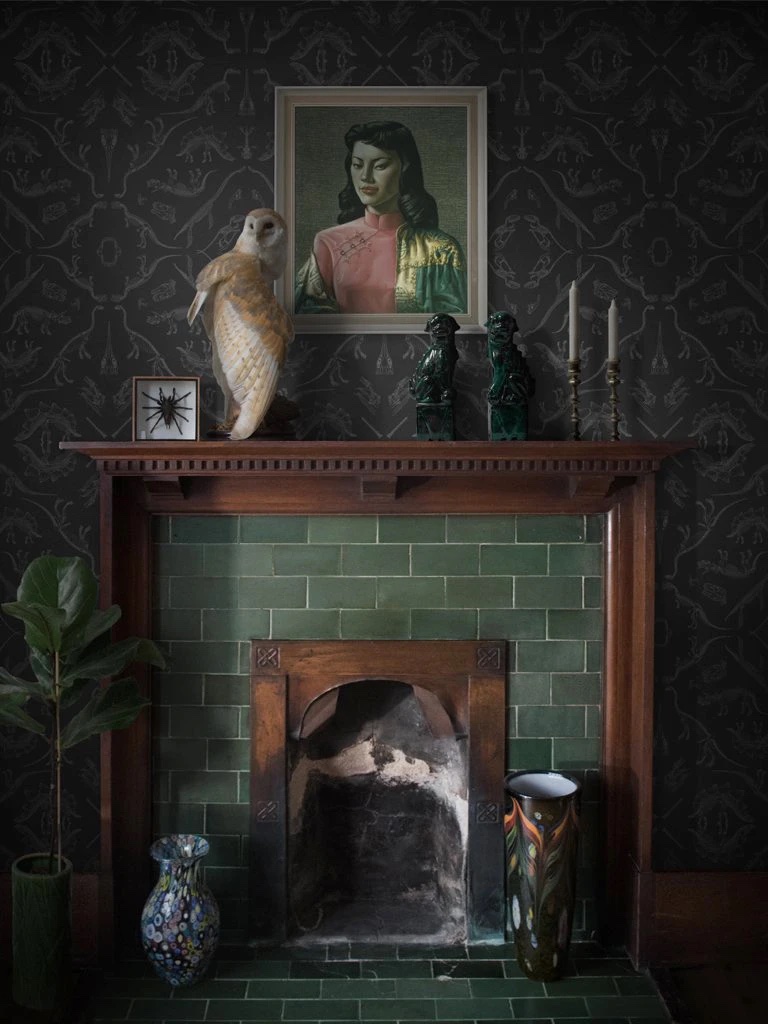 Maximalism is a reaction to the clean lines, sleek furniture and pared-back colour palette of Scandi style minimalism that's dominated interiors for so long. Maximalism is all about 'more is more': more pattern, more colour, more texture, more plants and more quirky treasures on display.
Maximalist style isn't thrown together. It takes careful planning and a good eye to create an overall effect that expresses individuality, personality and creative flair – rather than a jumbly clashing mess!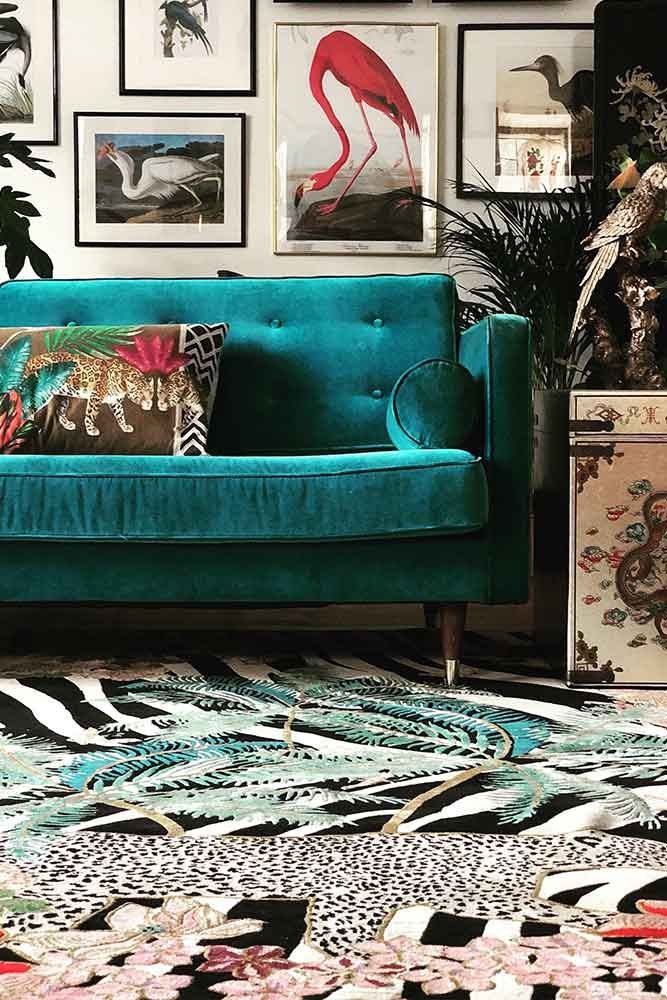 Here are some key ways to introduce maximalist style into your home.
Embrace colour
Maximalism is about embracing colour. Maximalism doesn't always mean bright or intense colours though – it's often about moody tones or using tone on tone hues to create a relaxed, cocooning interior.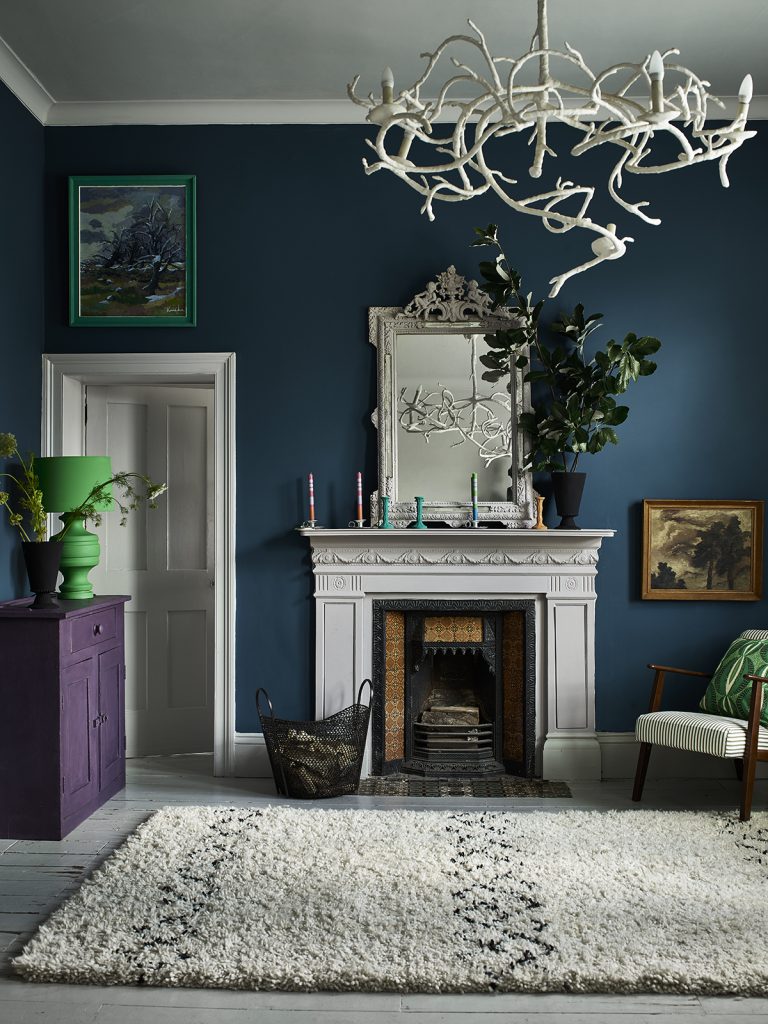 Layer textures
Texture is key to the maximalism look. Throwing tactile sheepskins or blankets on the back of sofas, layering rugs on wooden floors and mixing velvet and slubby linen cushions on chairs will create a space that is cosy and incredibly comfortable to live in.
Flower power
Introducing floral elements, like a dark and moody wallpaper, is the perfect way of injecting a sense of drama to your space. Mix florals with other patterns like stripes, polka dots, checks or geometrics for an eclectic look. To make sure that your space feels connected when you use a mix of patterns – find a link that brings them together, such as colour.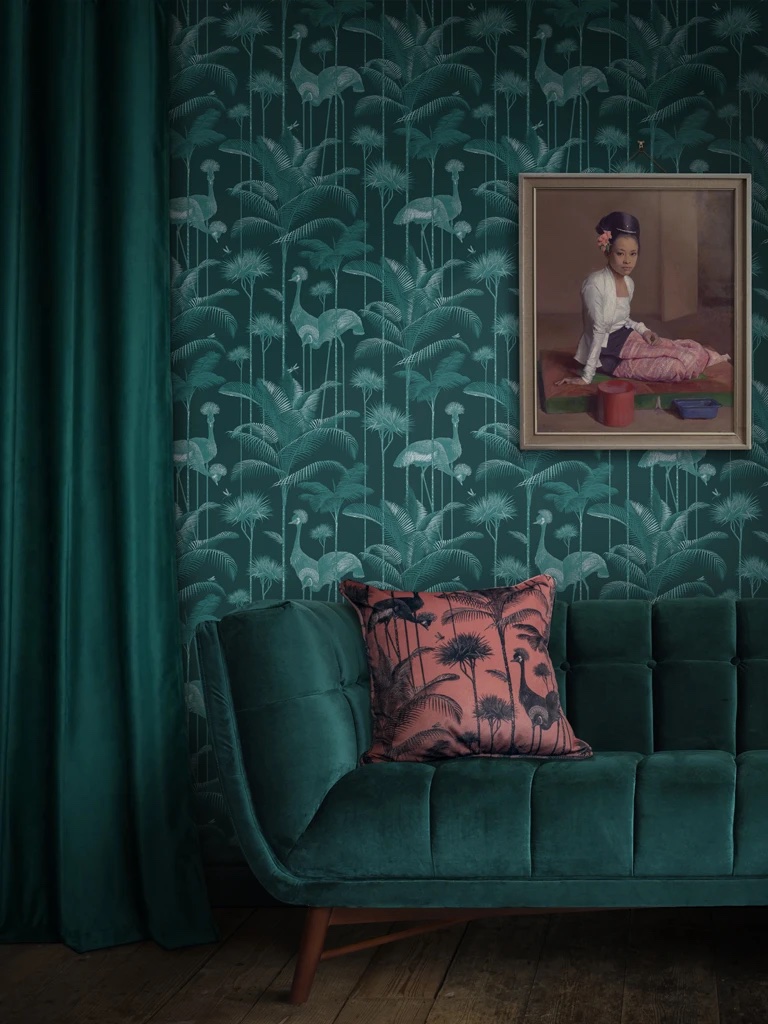 Animal print
Leopard print, with its rock'n'roll appeal, is a common thread in maximalist interiors. The black, taupe and cream of the print acts as a neutral, grounding your maximalist scheme.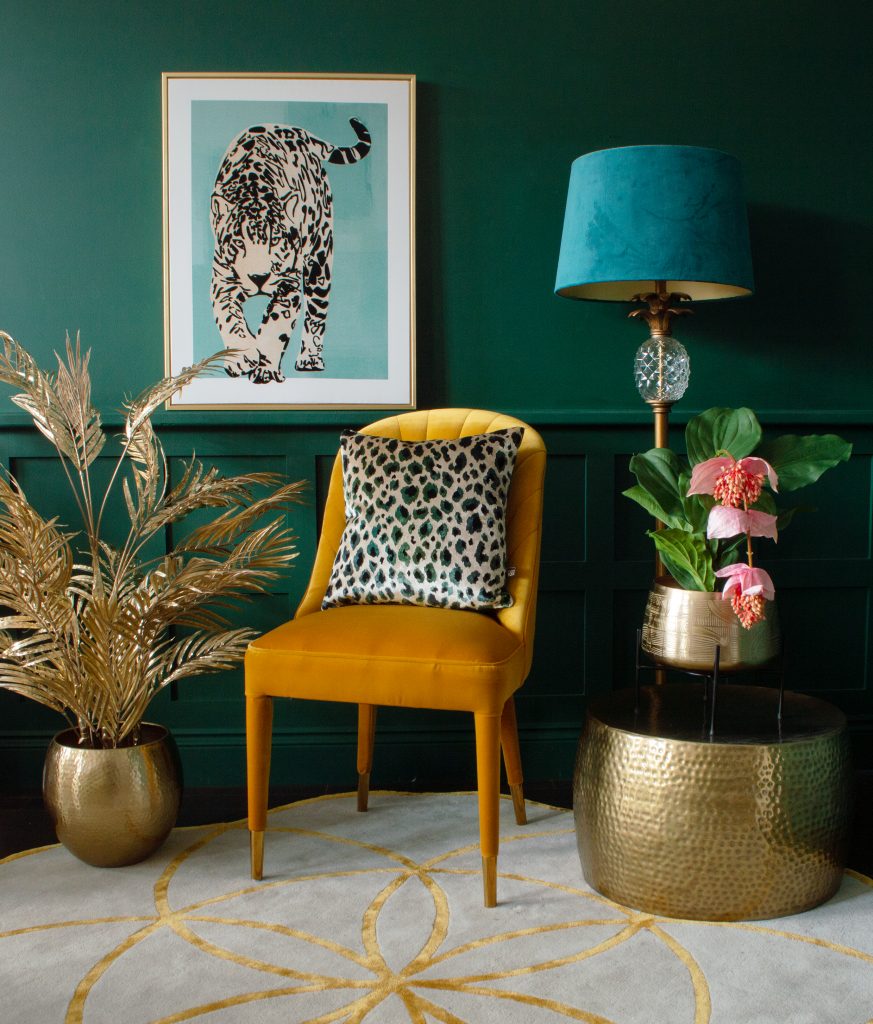 Bring nature inside
Flowers feature heavily in maximalist interiors. Big floral arrangements of colourful blooms give a room instant 'wow' factor, while oversized cheese plants or fiddle figs break up hard lines and give height to a space. For those of us who struggle to keep real plants alive, fake plants are almost indistinguishable from the real thing, giving you all the drama and dimension without any of the maintenance. 
Wall art
The more you display in a space, the more deliberate you have to be about curating items so that they work together. Gallery walls are a great way of celebrating your favourite artworks, turning a mix of paintings, prints, drawings and photos into a strong visual statement.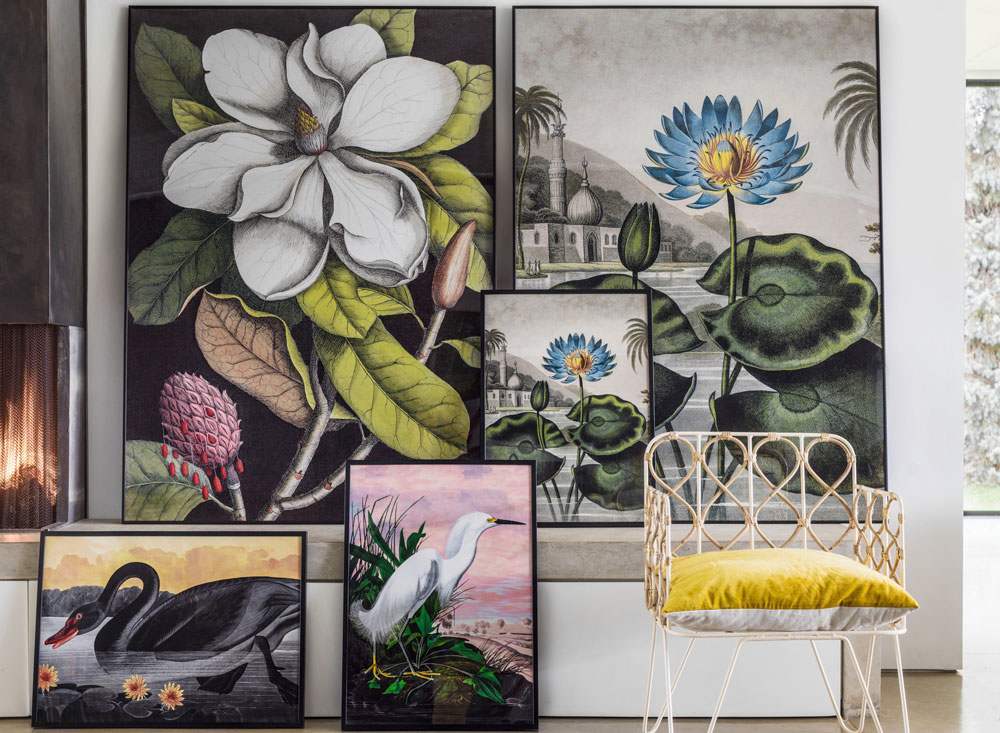 A cabinet of curiosities
Showcase treasured ornaments such as beautiful glasses or eccentric trinkets in a cabinet of curiosities to provide the perfect combination of style and storage. Alternatively, cluster collections in small vignettes – pocket-size arrangements – on bookshelves, trays, along mantlepieces or on top of coffee tables.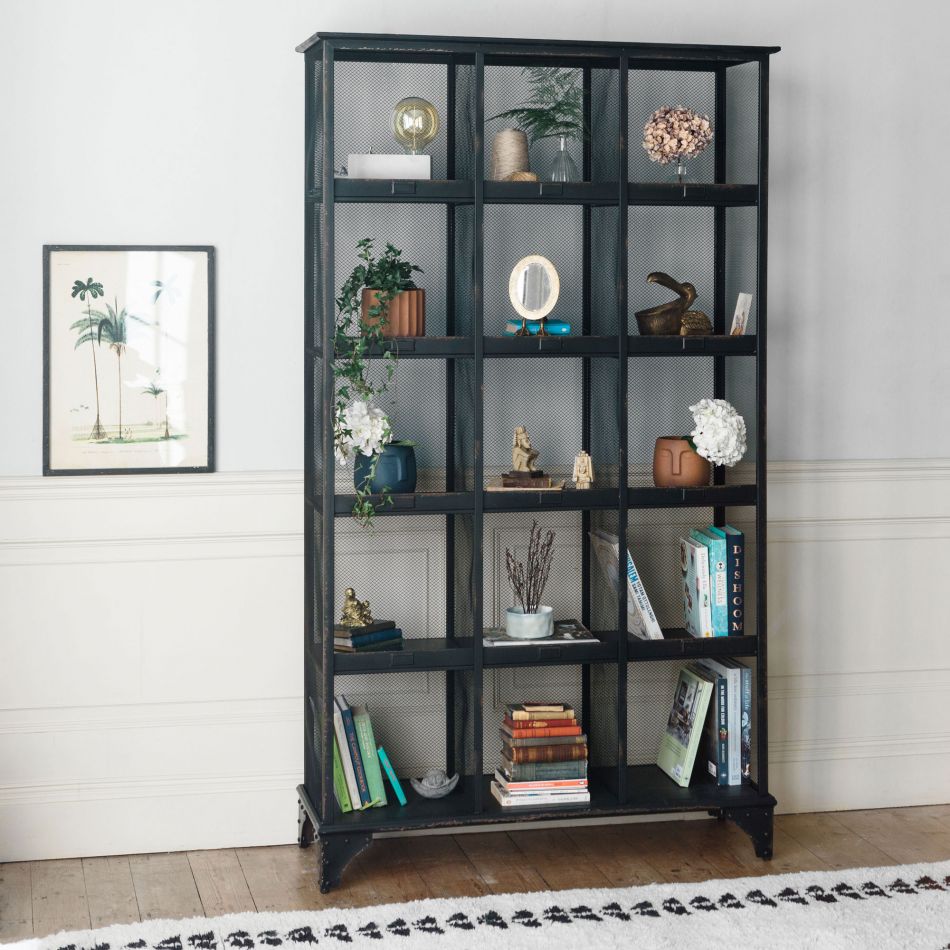 Done well, maximalism creates a space that's harmonious and optimistic and creates a home that lifts our spirits and promotes positive feelings. We all need that nowadays!