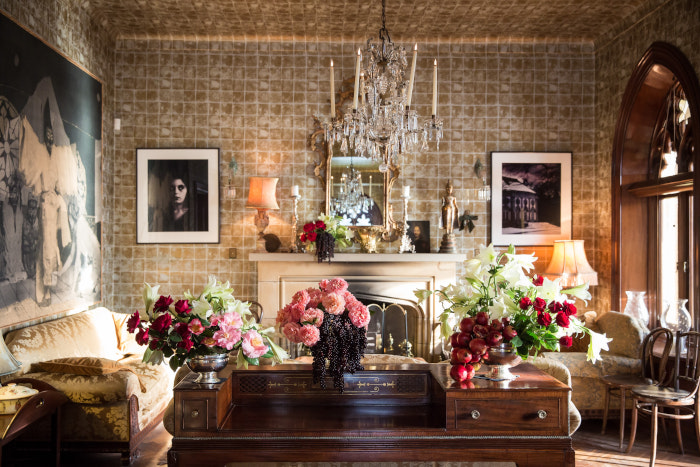 Photo by Flaunter.com on Unsplash
Trends are cyclical; what seems stuffy and outdated one minute is actually the height of fashion the next. That certainly seems to be the case with today's topic: new traditionalism.
Ignoring the obvious oxymoron, new traditionalism is taking Instagram, Pinterest and design blogs by storm. This new trend is being steered by trendy elder millenials, who have taken elements of classic design such as floral prints and needlepoint and pared it with modern art and furniture. It's an appreciation for the past rather than a complete reproduction.
In part one of this two-part blog series, we take an in-depth look at what this trend entails. Join us for part two next week for tips on trying it out for yourself.
New Traditionalism (AKA 'Grandmillenial' Style)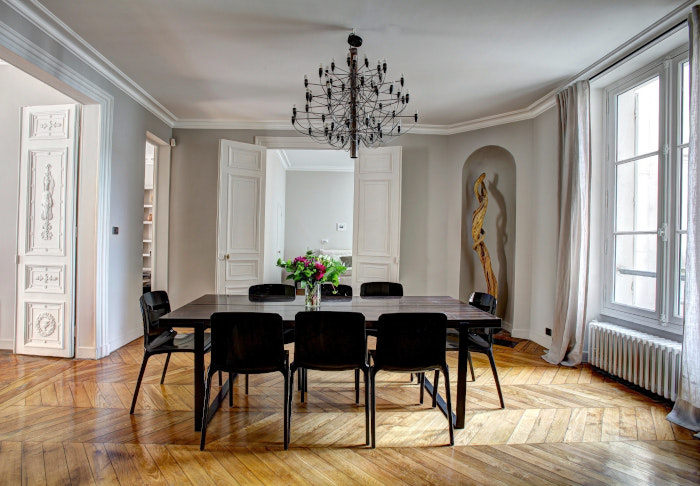 Photo by yann maignan on Unsplash
Traditional design is a broad term for a very distinct design style. One knows traditional style when they see it. It's characterised by checked and floral patterns, chintz, fringing, pleats and ruffles, vintage furniture, antiques and Chinoiserie. You might even expect to see classical art and elaborate architectural features like columns and ceiling roses.
New traditionalism takes a lot of these elements and modernises them with fresh colour palettes and pared back details. It's heavily edited and considered, which means the end result is cosy and layered, not cluttered and cloying.
It seems to be a direct rebellion against the all-white minimalist homes that have dominated Instagram for years. New traditionalism is full of personality; which seems to be its greatest appeal. It also makes a lot of sense in a society more concerned than ever with sustainability and longevity that we'd loop back around to a trend with timeless style at its core.
So what do you think; is new traditionalism here to stay? Will you be trying this trend out for yourself? Share your thoughts in the comments.