I've covered sustainability in a few different ways on this blog. We've looked at sustainable design in general, and I've highlighted some of my favourite sustainable interior brands. But today I want to focus on a really specific topic: textiles.
Sustainable textiles are growing in popularity because they are so environmentally friendly. There are many wonderful brands looking after people and the environment by creating sustainable textiles for the home. Here are just a few of them:
The Organic Company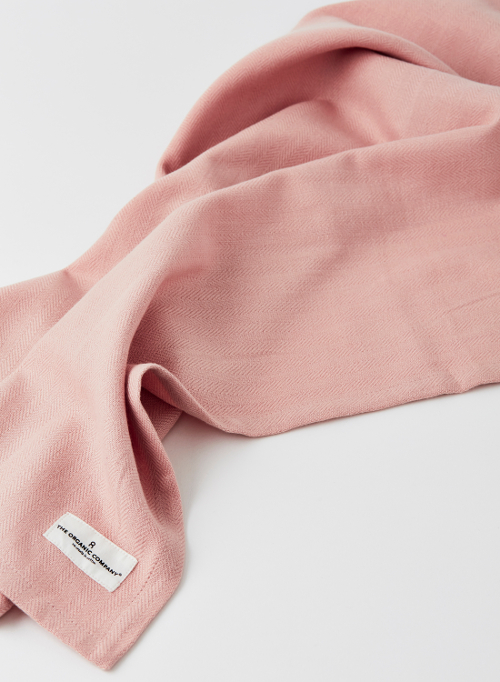 Image source: Room 365
The Organic Company is a Danish design brand creating beautiful interior products from 100% GOTS (Global Organic Textile Standard) certified organic cotton. The company operates with strict ethical principles, "design, quality and respect for people and nature are our foundation and our values". Their collection includes timelessly designed bath towels, kitchen towels, blankets and bags. In the UK, you can buy The Organic Company products here and here.
Ecosophy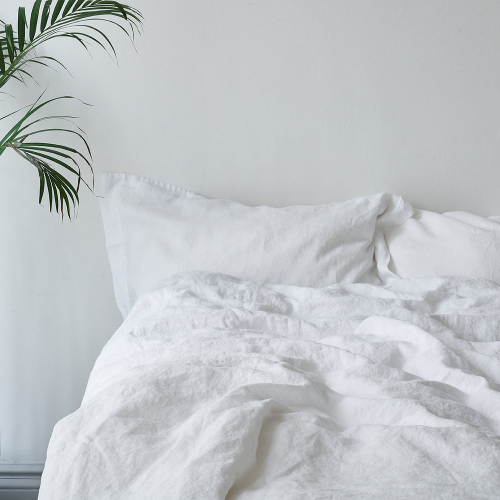 Image source: Ecosophy
Founded by anthropologist and interior design enthusiast Katie Anderson, Ecosophy produces mindful luxury for the home. Their beautiful range of bed linens, blankets, cushions and towels are made from GOTS certified organic cotton and linen. In addition, the company works with fair trade and artisanal groups that use sustainable forms of production. Ecosophy trace every stage of the supply chain and are totally transparent about where their products come from.
Weaver Green
Image source: Weaver Green
Weaver Green turns waste plastic into stylish (and super soft) rugs, blankets, cushions and bags. With the look and feel of soft wool but the durability of plastic, Weaver Green's products are something of a marvel. Their products are hand loomed by artisans in Europe, Scandinavia and Asia, and are machine washable, stain resistant, environmentally friendly and suitable for indoor and outdoor use.