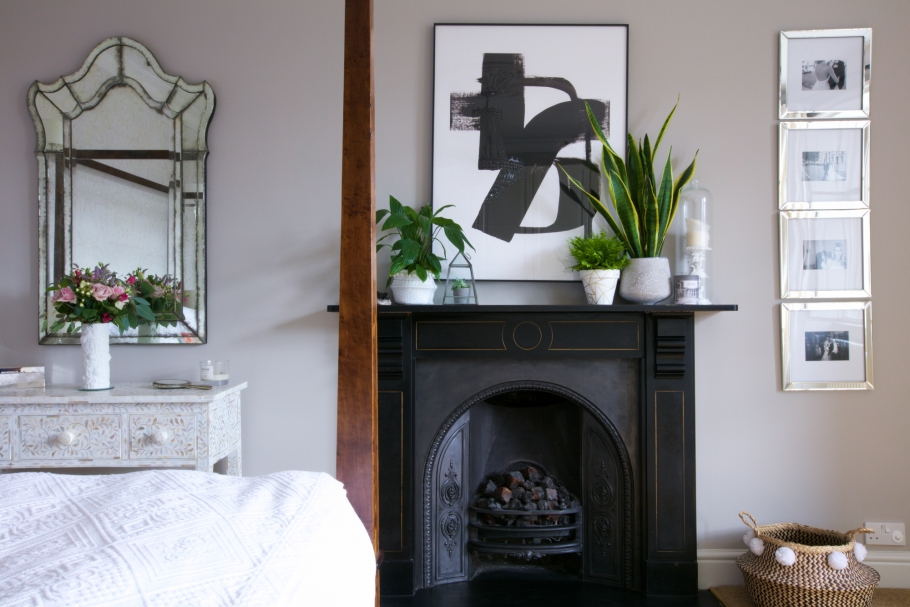 Image: Clair Strong Interior Design
There's nothing more uplifting than looking ahead to spring/summer interior trends after a long, wet winter.
2016's trends are full of colour and life, as befitting the season. Here are a few of my favourites:
Urban Jungle
This trend has evolved from both the ultra feminine botanical trend of a few years ago and the recent obsession with house plants.
The urban jungle trend has a restricted colour palette of greens and blues, and it features prints of exotic leaves rather than florals. Think palm leaf bed sheets, copper cactus vases and lots of real plants.
Pretty in Pink
Move over grey, pink is the new 'it' neutral according to Pip McCormack, Lifestyle Director of Red Magazine.
This is a soft, dusky pink. Elegant, sophisticated and subtle; it's the kind of pink that pairs beautifully with navy, grey and bronze. It's the slightly grungier cousin of Pantone's colour of the year, Rose Quartz.
Pegboard Storage
Back when pegboard was found exclusively in suburban garages, it was hard to imagine it would one day become a design must-have. But here we are in 2016, and people are going crazy for the stuff.
Pegboard has come a long way since the early days – in form and function. Rather than a place to hang greasy tools, pegboard is a bespoke storage solution for any room in the house. It's not hard to see why it has quickly become a design favourite.
Textile Art
Embroidery, woven wall-hangings, tapestries, sculpture… textile art has taken on a life of its own in recent years. Interior designers are pairing traditional framed art with touchable, dynamic textile art for added depth and character.
Some of my favourite textile artists include Maryanne Moodie, Sarah K Benning and Liz Payne.